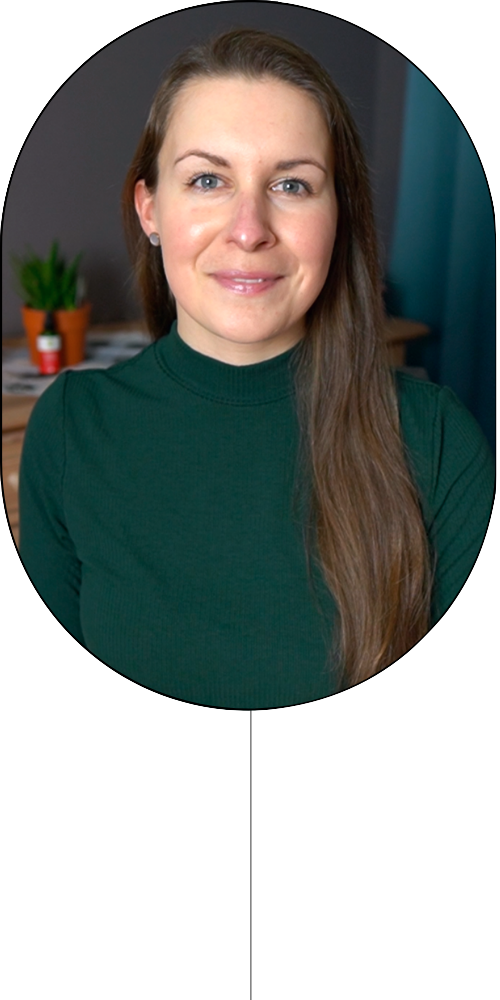 I HELP PEOPLE UNDERSTAND THEMSELVES with PSYCHODYNAMIC THEORY
Discover the psychodynamic theories I use as a psychologist to understand my patients and myself.
Learn how to use them to cultivate self-awareness, clarity, & calm.
SELF-AWARENESS ROADMAP
Sign up for my newsletter & receive your free "Roadmap to Self-Awareness".
SELF-ANALYSIS WORKSHOP
Learn about fundamental concepts in psychodynamic theory that will help you understand yourself a bit better – in 100 minutes.
Hi, I'm Alina
A German Psychologist (Psychology, MSc.) and Psychodynamic Psychotherapist in Training.
While there are evermore "hacks" to "find" ourselves, I've noticed people often end up feeling more lost than when they started. That's why I started looking for ways to understand how we become who we are and why we do what we do.
What could be better for that mission than perennial theories that seem to stand the test of time? My favourite: psychodynamic theory – the backbone of psychodynamic psychotherapy.
And so I got my Master's of Science degree in Psychology (with a focus on Clinical and Health Psychology) and follow my dream to become a psychodynamic psychotherapist.
Right now I'm working as a psychologist in a psychiatry on a private psychodynamic ward. It turns out it's exactly as interesting and hard as I've imagined. And there is nothing I'd rather be doing.